Financial advisors can be of considerable assistance in reducing debt. They are professionals in assisting clients in getting their money in order for today and the future. They may offer a variety of services, including investment management, income tax preparation, and estate planning. Let's consider the ways through which financial advisors help out with debts.
Budget Preparation
Debt management is an important aspect of how a financial advisor may assist you in planning for a prosperous financial future. A person who is in debt is like someone who is bleeding from an open cut; the first step is to stop the bleeding. A trusted advisor can help a client map out their cash flow and detect existing and potential problems.
To ensure that your financial advisor has a complete picture, the client should bring all essential documents to the appointment. Bank statements, credit card bills, installment loan statements, pay stubs, tax returns for the last few years, and anything else that may have an impact on your financial condition are all examples.
Related: Who Should Structure My Taxes?
Some people may feel that having a stranger criticize their spending habits and past financial mistakes are intrusive and upsetting. For the conversation to be beneficial, the client must accept that they will be confronted with some difficult truths.
Once the client has overcome this hurdle, the financial advisor can create a new balanced budget that covers the necessary while without adding to the pile of debt. This usually entails eliminating any superfluous expenses so that any extra income can be used to pay down existing debt.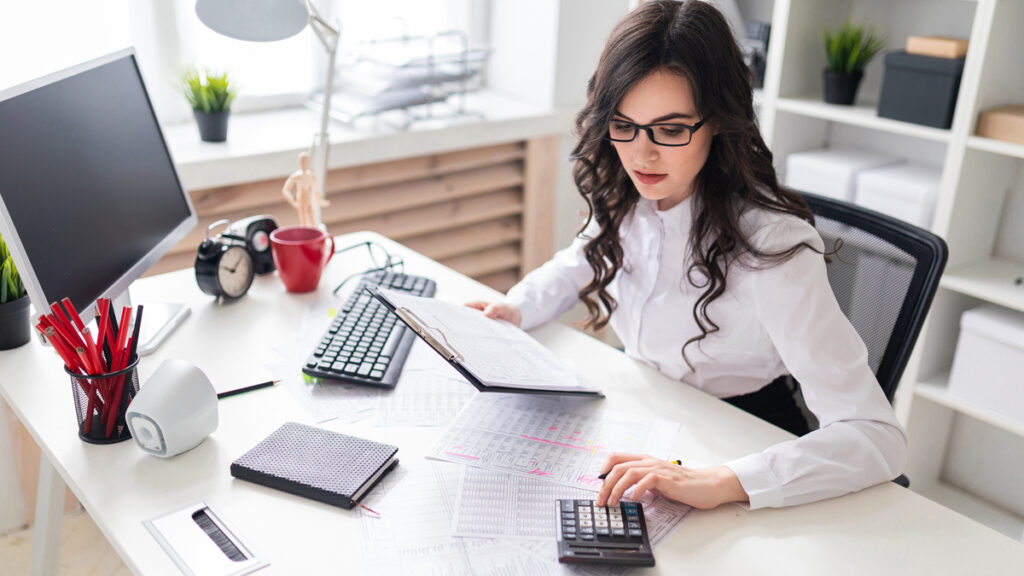 Debt Analysis and Restructuring
There are numerous sorts of debt. Some are quite innocuous, such as mortgages with low-interest rates and complete tax deductibility, while others are downright toxic, such as credit cards with high-interest rates and delinquent accounts that generate penalty fees in addition to excessive interest.
After reviewing the client's debt, the financial advisor can start prioritizing the client's debt repayment approach. The most expensive and delinquent accounts are at the top, while the less expensive ones are at the bottom.
For example, if a customer has $1,000 per month to pay off the old debt in the new budget, the majority of it should go toward the debts that are creating the most additional costs. It is critical to maintain paying minimum payments on the lower-interest accounts as well so that they do not fall into the overdue status and begin accruing penalties.
The best financial advisors consider debt restructuring possibilities that are more advantageous. For example, a homeowner with equity in their home may be able to obtain a second mortgage and utilize the proceeds to pay off three credit cards at once. The lower interest rate of the second mortgage would allow the homeowner to pay off a portion of the new principle each month rather than just the monthly payments.
However, be prepared to conduct all communications and outreach on your own. Most financial advisors just counsel their customers on what to do, leaving each person seeking debt relief to do the labor. Customers frequently seek out a debt relief or settlement business to resolve their obligations.
Another advantage of controlling debt levels is that the client's credit score suffers every month they have high-balance or overdue accounts. As the new budget is implemented, the accounts become current, and the balances steadily decrease. Their credit score rises, as a result, opening the door to renegotiated conditions with creditors (at reduced interest rates) and possibly even lower insurance premiums.
The goal isn't always to get out of debt as quickly as feasible. The financial advisor will assist you in determining priorities.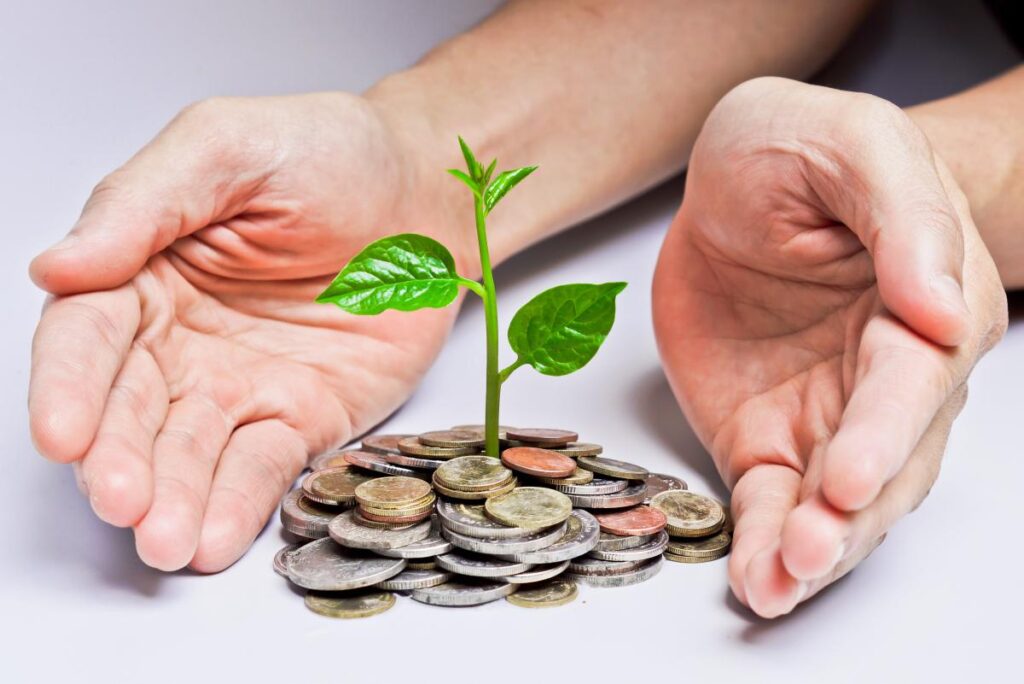 Drafting a Long-Term Strategy
Meeting with a financial advisor isn't always about assisting the customer in paying off all of their debt as rapidly as feasible. While debt reduction is often the primary emphasis, other problems often arise once the urgent fires are out. While each circumstance is unique, it is the financial advisor's responsibility to take a comprehensive approach in order to develop a long-term plan tailored to each client's specific needs.
A person with dependents, for example, may require life insurance to provide for them in the event of his or her death. The financial advisor may advise paying down a few high-interest accounts first but then slowing down debt payments to establish a solid life insurance policy. Once a few more obligations are completely paid off, the next step may be to open a retirement savings account.
The client should leave the meeting with a written plan that outlines the recommended next steps. Ideally, the financial advisor should provide milestones to check off and red flags to look out for so that the client may monitor their progress and identify any potential pitfalls early on.
Finding a Reliable Advisor
Hiring a financial advisor is not a decision to be taken lightly. Check to see if the individual is qualified to provide financial advice. Looking for a Certified Financial Planner is your best bet. A Chartered Financial Consultant might have less education but is knowledgeable about personal finance and insurance.
Your financial advisor should be a fiduciary as well. That implies they are required to act in your best interests at all times. You can be a financial professional who knows all there is to know about money, but if they aren't a fiduciary, you'll have fewer safeguards for the advice you receive.
It may appear to be a small issue, but it could mean the difference between being encouraged to pay off a 25% APR credit card or opening a $200 per month brokerage account. Although the latter is technically not an unsuitable product and hence not incorrect, a fiduciary would almost certainly advise paying down high-interest debt before making any new investments.
Ask for referrals when search for financial advisors near you. Begin by speaking with friends and family members who have previously gotten debt relief assistance. You can also access the best financial advisors at Omura Wealth Advisers. We can pair you with an experienced financial advisor near you to assist you in drafting the best debt strategy to get you balanced in no time.
Summary
Hiring a financial advisor to help you create a debt reduction strategy and a financial plan for the future is a fantastic method to get your debt under control. Their knowledge and experience will assist you in determining the best path to financial independence. Looking for an Australian financial advisor? Omura Wealth Advisers can provide you with an efficient financial advisor in Sydney to help you manage your debt. Feel free to reach out today!